Here are some random pics.... they aren't the best quality cuz my scanner sucks, but enjoy! :-)
If you have any pictures that you want me to add in here, just let me know!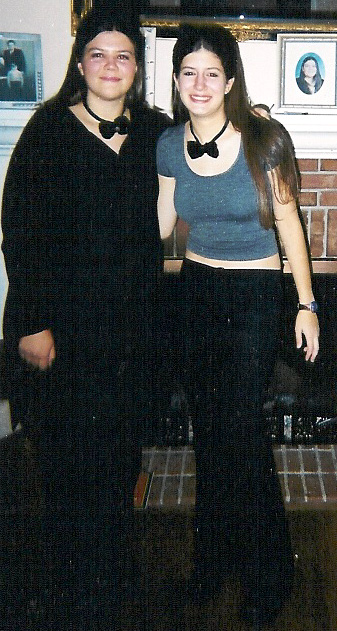 Me and Izzy before the costume party at zero gravity

I'm a kitty! rarr!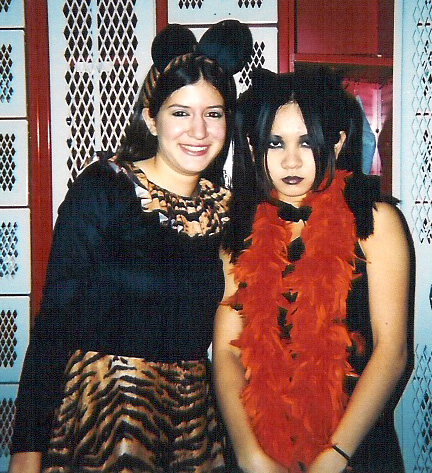 good kitty... bad kitty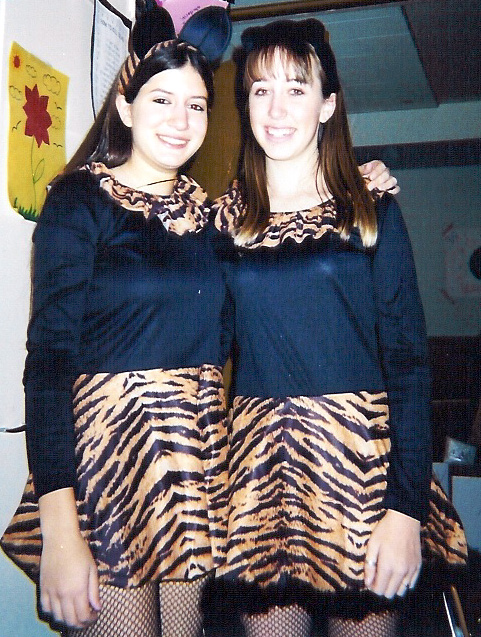 how come missy's costume didn't gradually fall apart throughout the day, and mine did?
shmo, me, erica and megan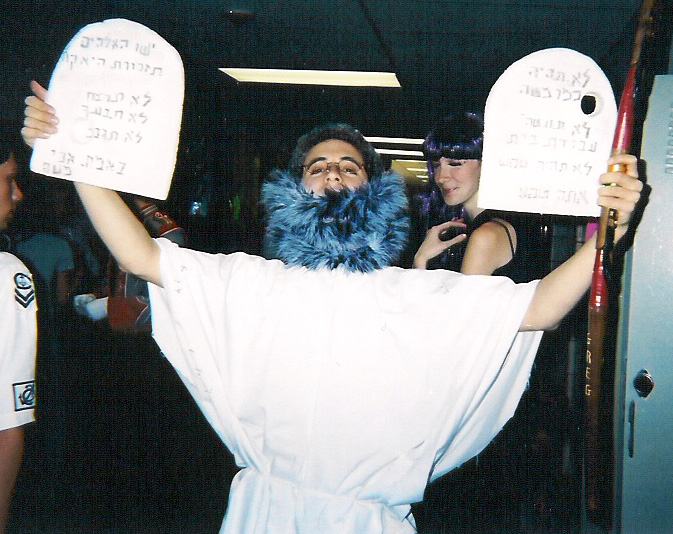 I could be wrong, but i don't think it was greg who parted the red sea.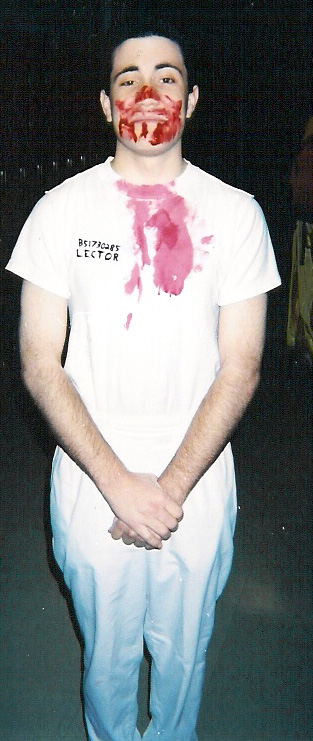 Dan... or shall i say Hannibal Lector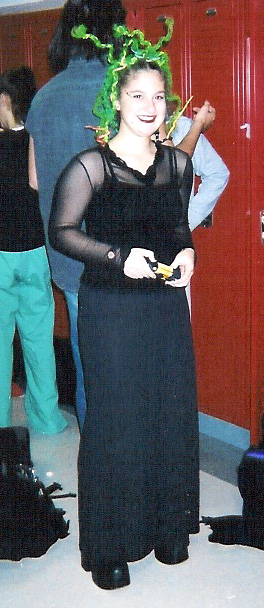 Ronni
which one is Mr. Brame, and which one is Peter?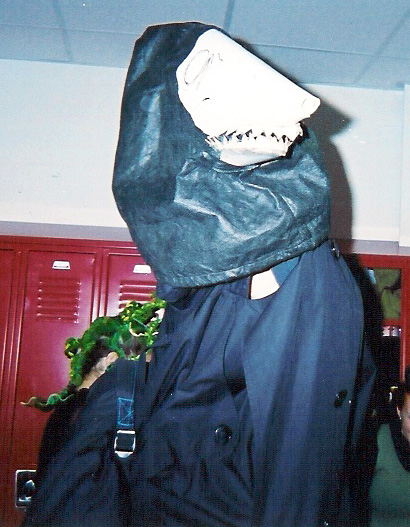 No other but Zack Weil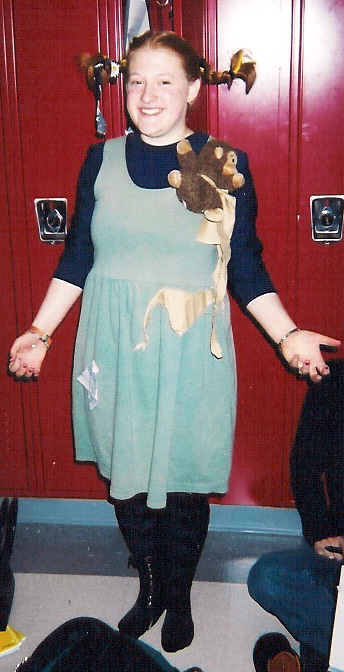 Sarah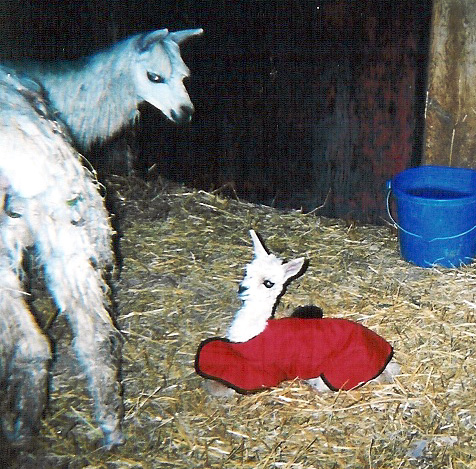 This is our new baby alpaca! Sam thinks its his child for some reason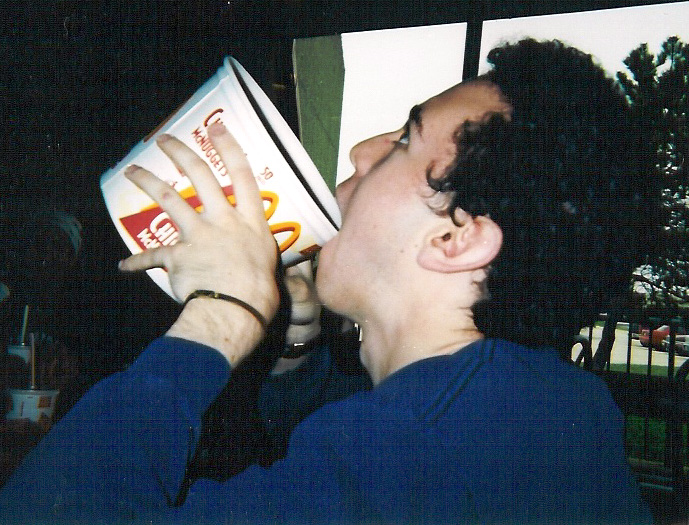 Sam and his 50 piece bucket of chicken mcnuggets... yum?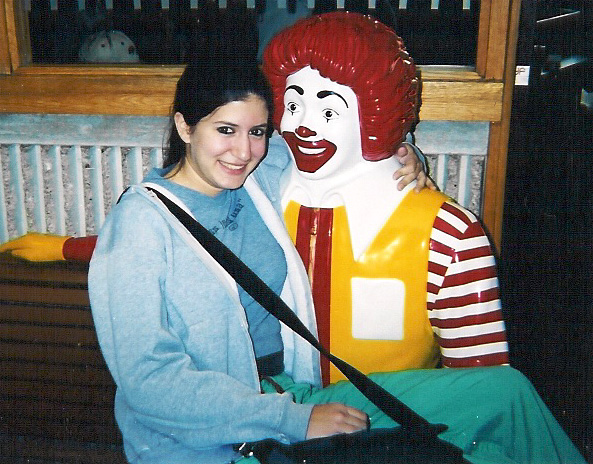 Me and Ronald getting a little close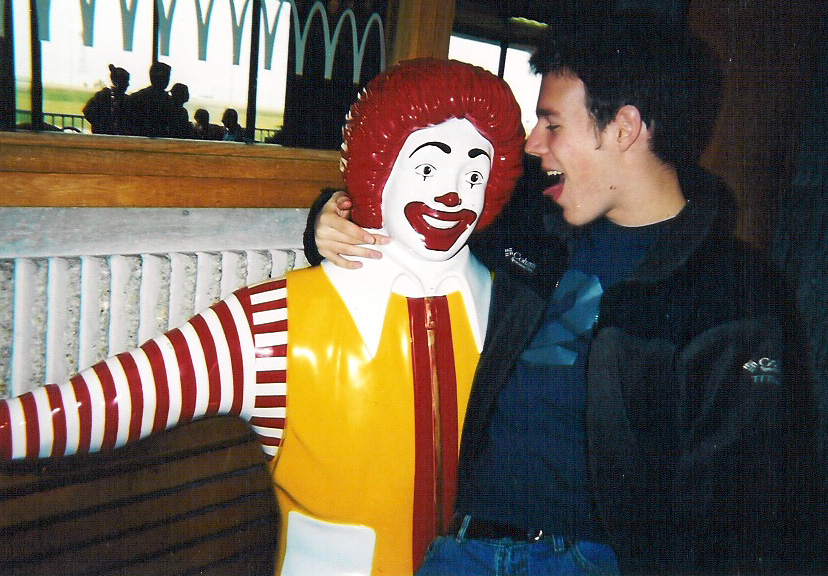 Peter and Ronald getting a little closer
who DOESN'T love karaoke at Ben and Jerry's?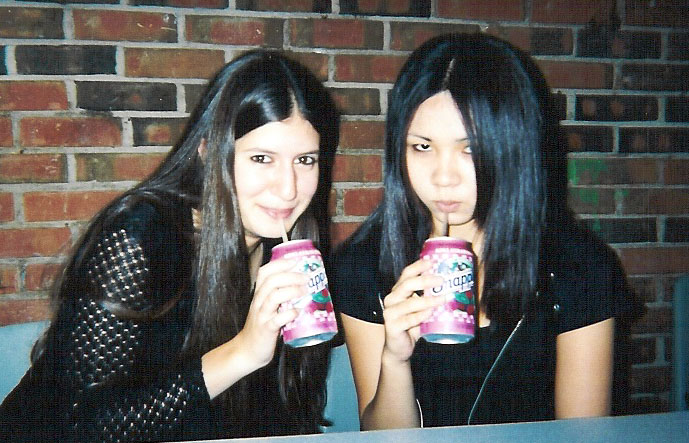 mmm...snapple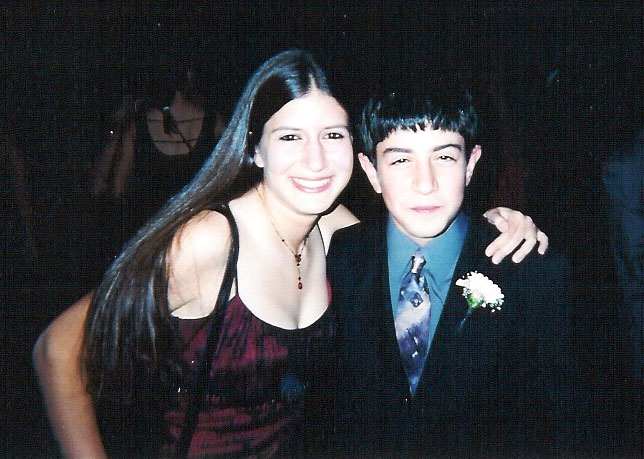 Me and Stupid.. i mean Daniel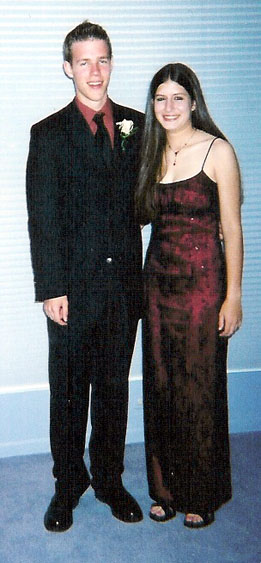 Me and Peter
me and shmo!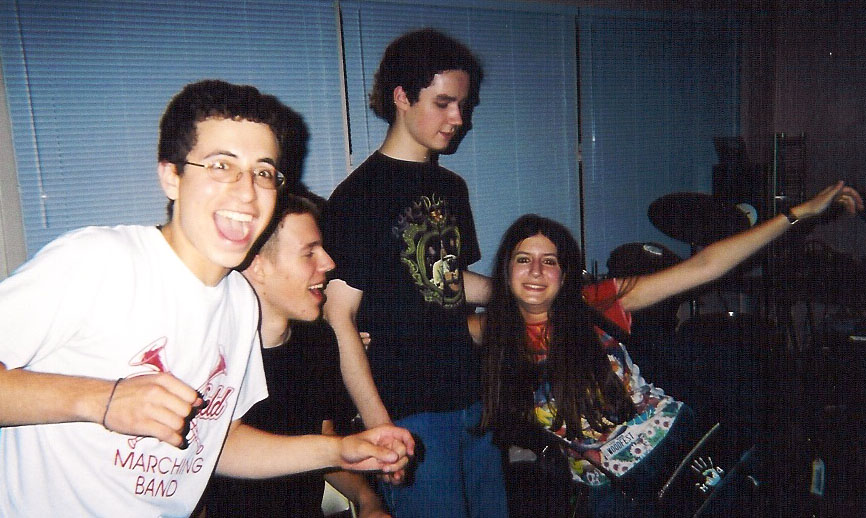 to be honest... i have no idea what's going on here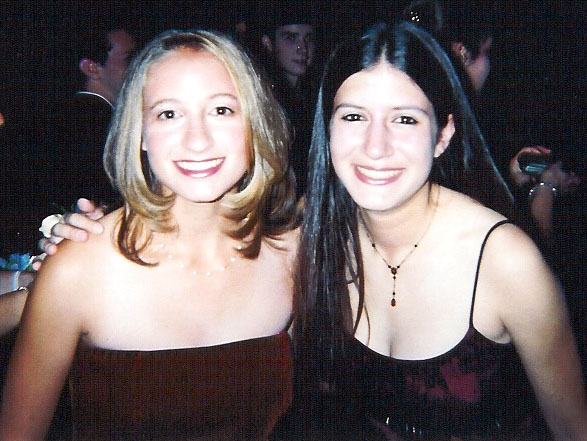 me and rebecca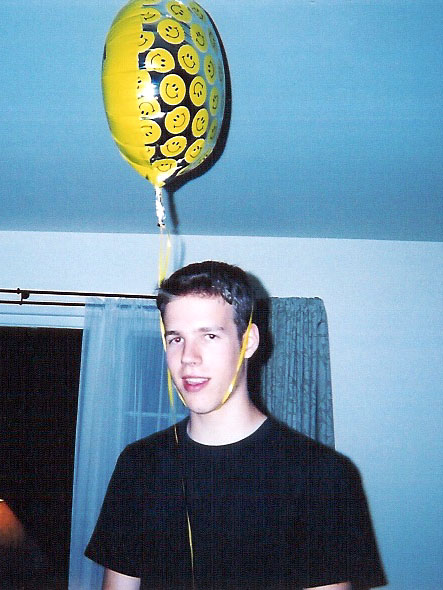 This is Peter trying to hang himself with a balloon at his surprise bday party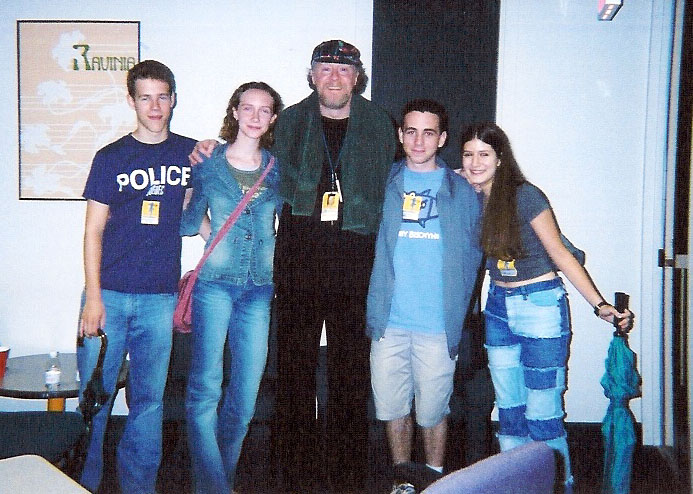 Backstage at the Jethro Tull concert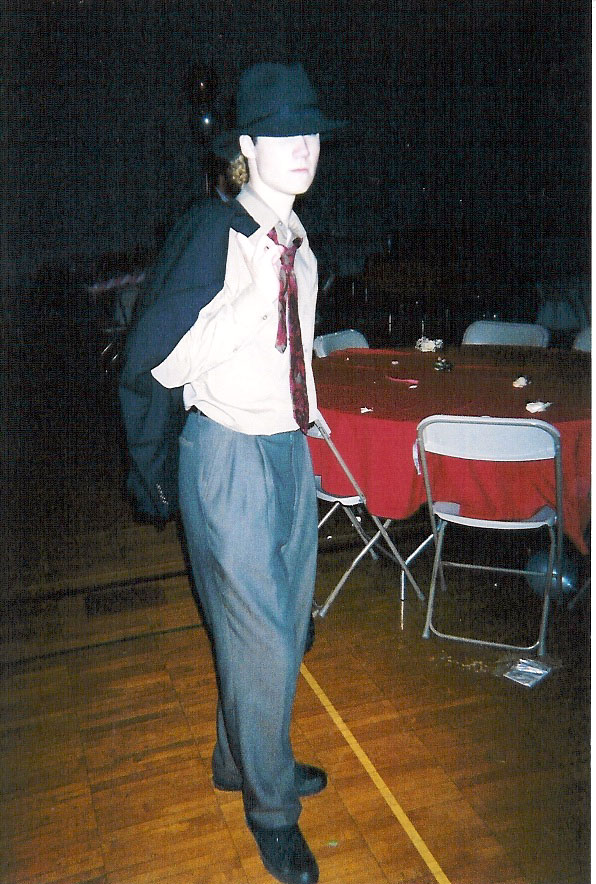 Zack err Chief is being all mysterious-like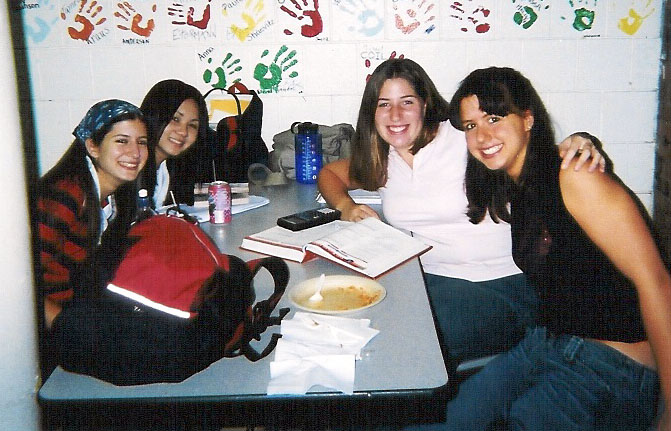 My seventh period chicas! (seventh AITE? hehe shmo)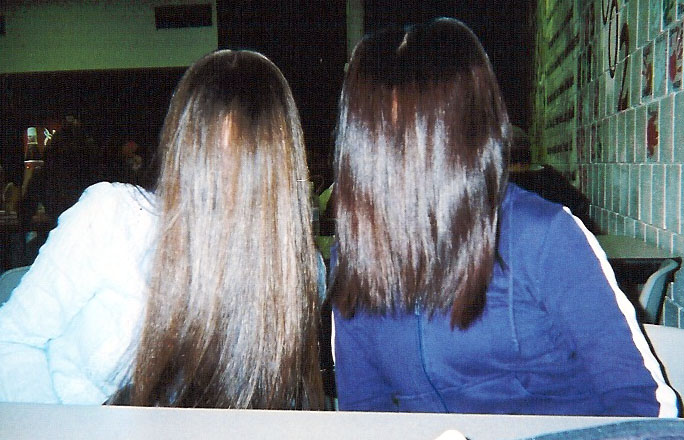 cousin it??
This is me rocking out at courtyard jam last year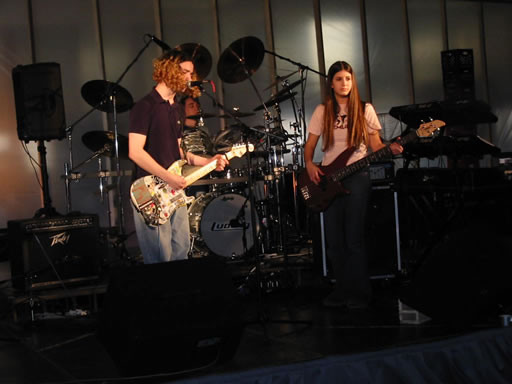 This is me bassin' it up with Zack and Sam (Ramadan Rick) at courtyard jam